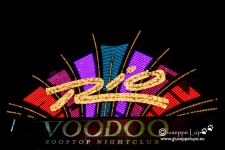 The last two days I would spend in Las Vegas. I called it the Alpha and Omega. The start and the end of my US trips. Usually its relaxing, shopping, eating, some show, often revisiting Valley of Fire.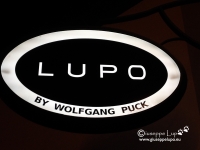 This time too: I drove to Valley of Fire on the first morning. Arriving there it was so cloudy that I decided to return to Vegas for a good breakfast and shopping. Unfortunately it was still to cool  for the pool.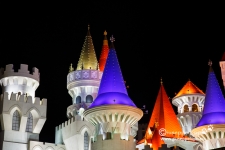 I bought some T-shirts, visited the Beatles LOVE show in the Mirage. Had Buffet in Bellagio and spent 100 bucks gambling. I always enjoy these 1 or 2 closing days in Las Vegas.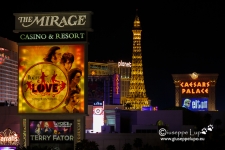 After sunset I went out with my tripod :-). I like to expand my collection of Neon light photos. This time I collected the RIO, Palace station, Flamingo, and Pucks LUPO in the Mandalay Bay Hotel and Casino.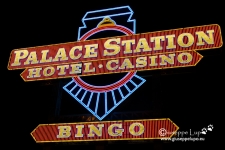 On the morning of Friday Februar 27th I flew back home to Munich. Drive Carefully – come back soon ?
New Portfolio collections:
Related Posts: