After last years scandal on FC Bayerns annual general member meeting (manager Ulli Hoeneß attacked and insulted FC Bayern fans) I decided to visit this years FC Bayern general memmber meeting on Nov 7th 2008. This time no spectacular situations but still a lot of fun and the chance to see Beckenbauer, Rumenigge, Klinsmann, van Bommel etc. from face to face.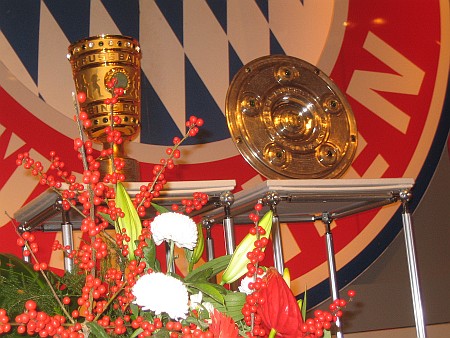 FC Bayern München season 2007/2008  successes: German Cup and Meisterschale
The JHV is also always a good chance to meet old friends.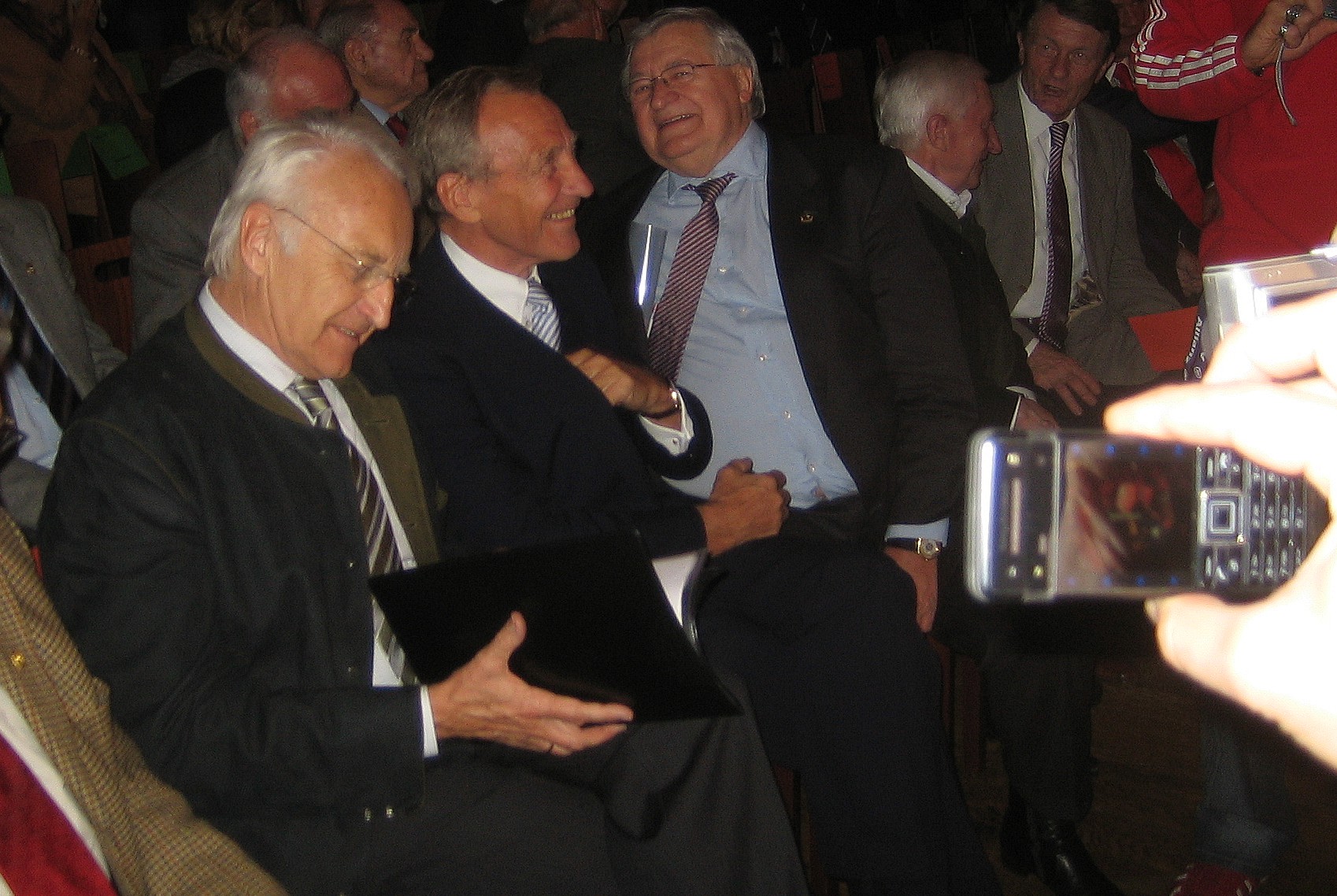 Ex-Bavarian Prime minister Edmund Stoiber.
Related Posts: