Little advertisment about this new Spielberg movie, because its about a very sensitive and political issue. Spielberg renounced the usual advertisment and promotion tour. Movie start in germany on January 26th 2006. As movie fan living in Munich I have to see that….
IMDB short description:
The world was watching in 1972 as 11 Israeli athletes were murdered at the Munich Olympics. This is the story of what happened next.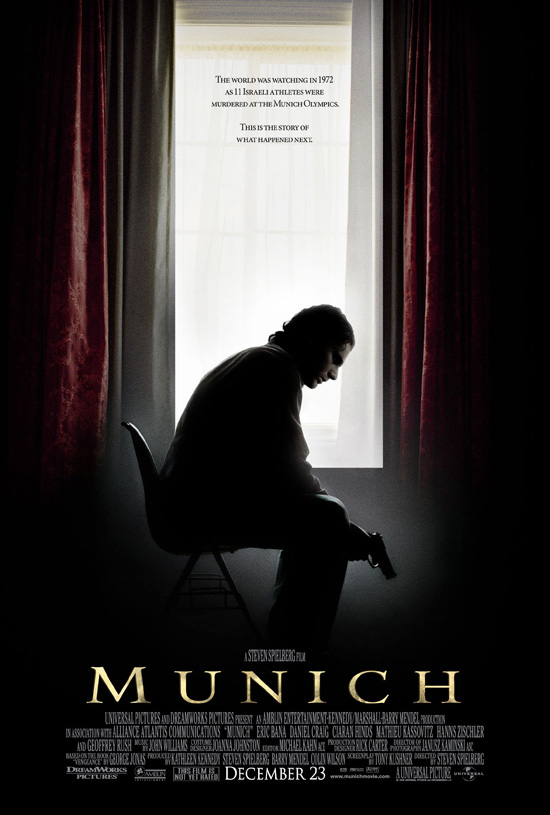 Related Posts: