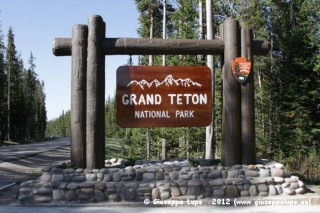 Today I left Yellowstone and drove South visting the Grand Teton N.P.
It was an unspectacular and sunny day, mostly sitting in the car driving along the Teton mountains landscape. A small hike at Jenny Lake to the hidden fall. Lunch in a nice restaurant at the Jenny Lake. Some gravel road side road drive on the  to sight bears. A boat tour on the Jenny Lake. And finally the 5h drive direction South to Salt Lake City.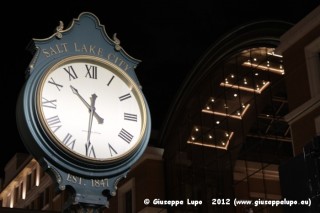 I touched 4 states in one day: Montana-Wyoming-Idaho and finally Utah. Tommorrow I will check out downtown Salt Lake City (luckily i found a cheap room near city centre) and tomorrow night take my Plane to [???].
Related Posts: